Auto Insurance
An auto policy with Texas State Insurance isn't just a generic fit-all policy, we look at what you need and customize the right policy just for you and your needs.  No matter what you drive or the drivers you have, we have you covered at just the right price!
Call us today at in Woodville at 409-283-9333 or in Crockett at 936-249-2444 to get an absolutely free quote.
Start With a Free Custom Quote
Click below with your info and we will get back to you to get a FREE quote for your auto.
Get exactly what you need.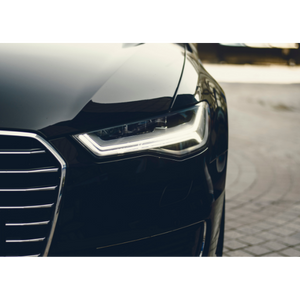 You've Got Coverage Options
Liability Coverage
Uninsured Motorist
Personal Injury Protection
Collision
Comprehensive
Roadside Assitance
Rental Car
SR22
You Drive, we Cover. It's what we do.
Each driver is unique and so is the policy that we put together for you. No matter your driving record or situation, we find the right coverage that you need.
With all of the options out there, it's hard to choose who to go to for your insurance needs. The right policy is more important than a catchy tagline.
At Texas State Insurance we care about you and your family and making sure that you get the very best coverage at just the right price.
Call us today For an absolutely FREE quote on your auto.
Click below to call us now and get the Auto Coverage you deserve.
With Texas State Insurance,
you can be confident that you and your family are covered!
Get In Touch
Send us a message now to see how we can help you have the right coverage for your family and get the very best deal possible!