About Texas State Insurance
We truly are an insurance agency with you in mind.
At Texas State Insurance we take the time to learn about you and your needs and make sure what is important to you is covered with the best policy at the best rate.
We offer a range of policies for individuals, families, & businesses
We really do have you covered!
Call or come in to our office soon and learn what makes us different. We care about getting to know you and learning how we can best serve your needs. 
We look forward to taking the time to explain all of your options, insurance needs, and what each policy can do for you.
No matter your situation, we work hard to make sure that you and your family are protected. 
Our Mission
Our aim isn't just to build a business, but to build relationships. We exist to make sure that the things that are the most important to you are well protected.  Our customers can rest easy knowing that Texas has them Covered.
Our Vision
Make sure that no one is left underinsured or unprotected no matter what life brings, but to ensure our clients get the best coverage with the best price.
Free Quotes
Don't just get any insurance, trust the best with your best. Contact us today to see how Texas has you Covered!
What We Offer
We aren't your typical instance agency. Our goal isn't just to sell you a policy and forget your name.  We want to know you and your situation to get you the very best coverage. Texas State Insurance has you covered because we truly care! 
20+ Years Experience
Experience matters.
We not only care, we have the knowledge to get you exactly what you need when you need it.  No matter what happens, we have the experience to help you through it and get you covered.

Excellent Customer Service
Great customer service goes beyond just a smile. We really do stop to care about you and your needs. You are not just a policy and a number. We can't wait to serve you and your needs!

Customized Policies
Every person has unique coverage needs. We take the time to look at everything you have and customize policies to fit your exact situation. No person is cookie cutter, your insurance shouldn't be either.
Low Rates & Best Quality
We aim to get you the coverage that you need with a price that makes sense. The best doesn't have to be a fortune. We compare multiple companies to get you the very best rates with the highest quality. 
Our Team
Our team is ready to serve you and make sure you are well covered!
For all of your insurance needs, contact us today!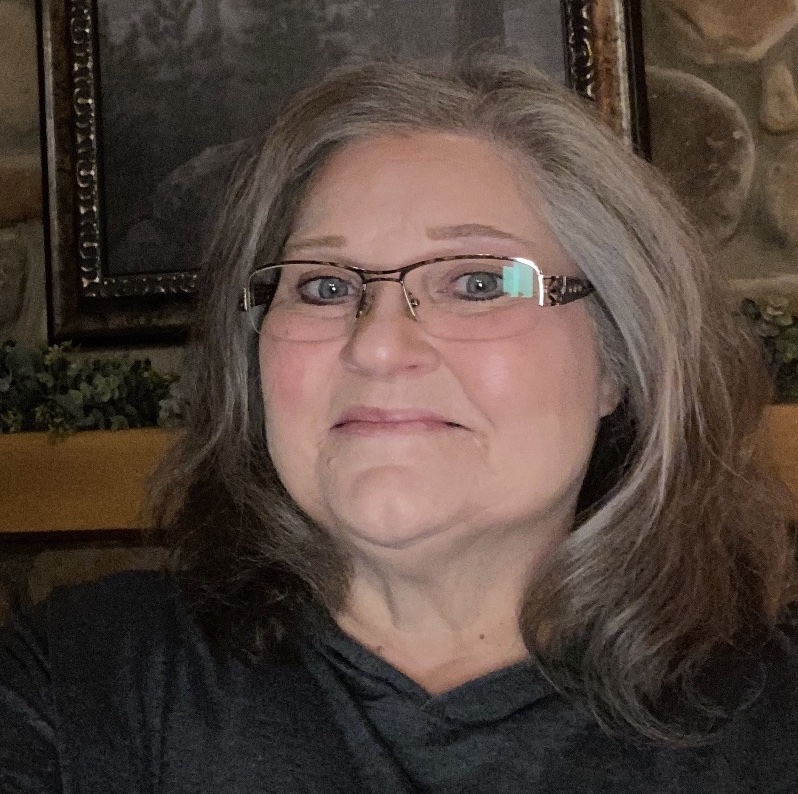 Sirena Mahaffey
Customer Service Representative
With Texas State Insurance,
you can be confident that you and your family are covered!
Get In Touch
Send us a message now to see how we can help you have the right coverage for your family and get the very best deal possible!