TEXAS STATE INSURANCE
TEXAS HAS YOU COVERED
We help you protect the things and people most important to your life.

CALL NOW FOR A FREE QUOTE!
About Texas State Insurance
We are a full service agency with over 20 years of experience helping our clients get the best coverage and value possible!
We aren't just trying to sell you a policy, we want to walk with you through all the stages of life and make sure you are protected through it all. No matter your needs, Texas has you Covered!
We can't wait to see how we can serve you!
TWO LOCATIONS TO BETTER SERVE YOU!
2123 US Hwy 69S
Woodville, TX 75979
409-283-9333
Mon – Friday | 9am-4:30pm
800 East Loop 304
Crockett, TX 75835
936-249-9444
Mon – Friday | 9am-4:30pm
2123 US Hwy 69S
Woodville, TX 75979
409-283-9333
Mon-Fri 9am-4:30pm
800 East Loop 304
Crockett, TX 75835
936-249-2444
Mon-Fri 9am-4:30pm
Here's What Our Customers are Saying!
Melvin Rodriguez
September 29, 2022.
really, these women are the best, super friendly and helpful, I left my old insurance because they helped me, I pay less than half of what I paid before, it is the best, I recommend it
Tracie Fregia
August 18, 2022.
If your looking for a great insurance agent Call Chae Fairweather at Texas State insurance. Knows her stuff and can save you money and takes her time to help fully protect you and your family. Love this place switched all my insurance over to her and she is always available to help when you need her....
Christa McClure
June 22, 2022.
Could not have asked for a better experience when it comes to insurance. Texas state insurance saved us a ton of money and wish we would've done it sooner! No doubt you will get professional and friendly help!! You won't be disappointed!
Wayne Tucker
June 21, 2022.
Couldn't have been any more friendly and knowledgeable as well as understanding of our needs. I liked the idea of being able to run the quote through their multiple underwriters and pick out the best to suit us.
Candy Baker
June 21, 2022.
We left our former insurance after 15 years, because our rates went up every year. Texas State is saving us over $2500 per year. We have the same (or better) coverage as previous policies and the customer service is wonderful!
Stephanie Griffin
August 5, 2021.
Amazing people that know all the ins and outs to any insurance there is! Definitely will recommend them to anyone needing insurance of any kind!
hannah daily
July 6, 2021.
Saved on my auto and renters insurance also bought a umbrella policy… Chae Fairweather is a wonder insurance agent
Berlie Daily
July 6, 2021.
Texas State Insurance is awesome!! they took care of my auto and home insurance along with my umbrella coverage. took the time to help me understand what I was buying and showed me how to protect my assets. call them today
Tell us about your positive experience!

!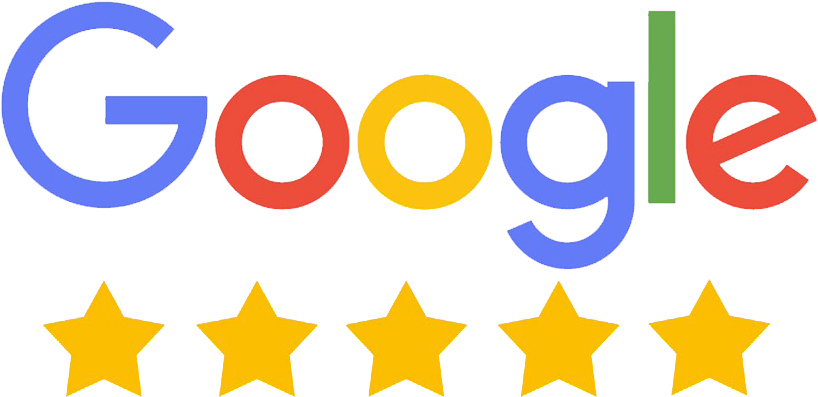 We put our 20+ years of insurance experience to work making sure that you have the proper coverage at the very best rate. We commit to working hard to taking care of our customers, but we view each customers coverage as we would our own family. Our goal isn't to just sell a policy, we take the time to learn your needs and situation, explain your coverage and coverage needs and take the time to build relationships. Give us a call today and learn for yourself what sets us apart!
With Texas State Insurance,
you can be confident that you and your family are covered!
Get In Touch
Send us a message now to see how we can help you have the right coverage for your family and get the very best deal possible!